Welcome To
Vinamra Swaraj Hospital, Vashi
Vinamra Swaraj Hospital is a multi-specialty hospital and one of the major destinations for quality Health-Care from all over Navi Mumbai. We have professional doctors with over 25 years experience working here in all departments. Keeping the future, and in addition changing patterns in Health-Care as a main priority, the Management set their sights on a greater test and along these lines, the 30 bedded Vinamra Swaraj Hospital was constructed.
One of the best hospitals in Navi Mumbai and perceived among the best doctor's facilities in the vicinity, Vinamra Swaraj Hospital is equipped with the most recent innovation and medical experts, making it a world-class player in healthcare services.
The hospital has multiple Centres of excellence in specialised healthcare; like Cardiology, Neurology, Orthopedics, Critical care, Minimal Invasive Surgery and other superspecialities ; so diagnosis and treatment can be quick and precise.
Viable and best treatment starts with the right diagnostics. Vinamra Swaraj Hospital is completely equipped with Advanced innovations and devices.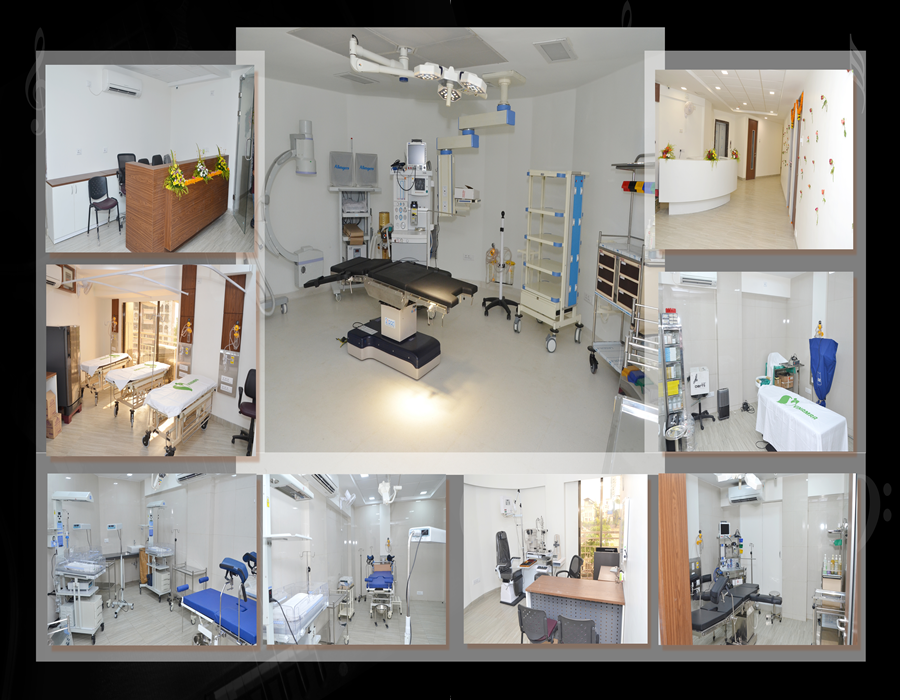 Our Vision
To be known and respected for delivering world-class service, care with compassion to each patient.
Our Mission
To enhance the well being of patients and healing of the general population and people we serve.
Values
Commitment to Quality
Compassion
Team work
Respect
Excellence in Care